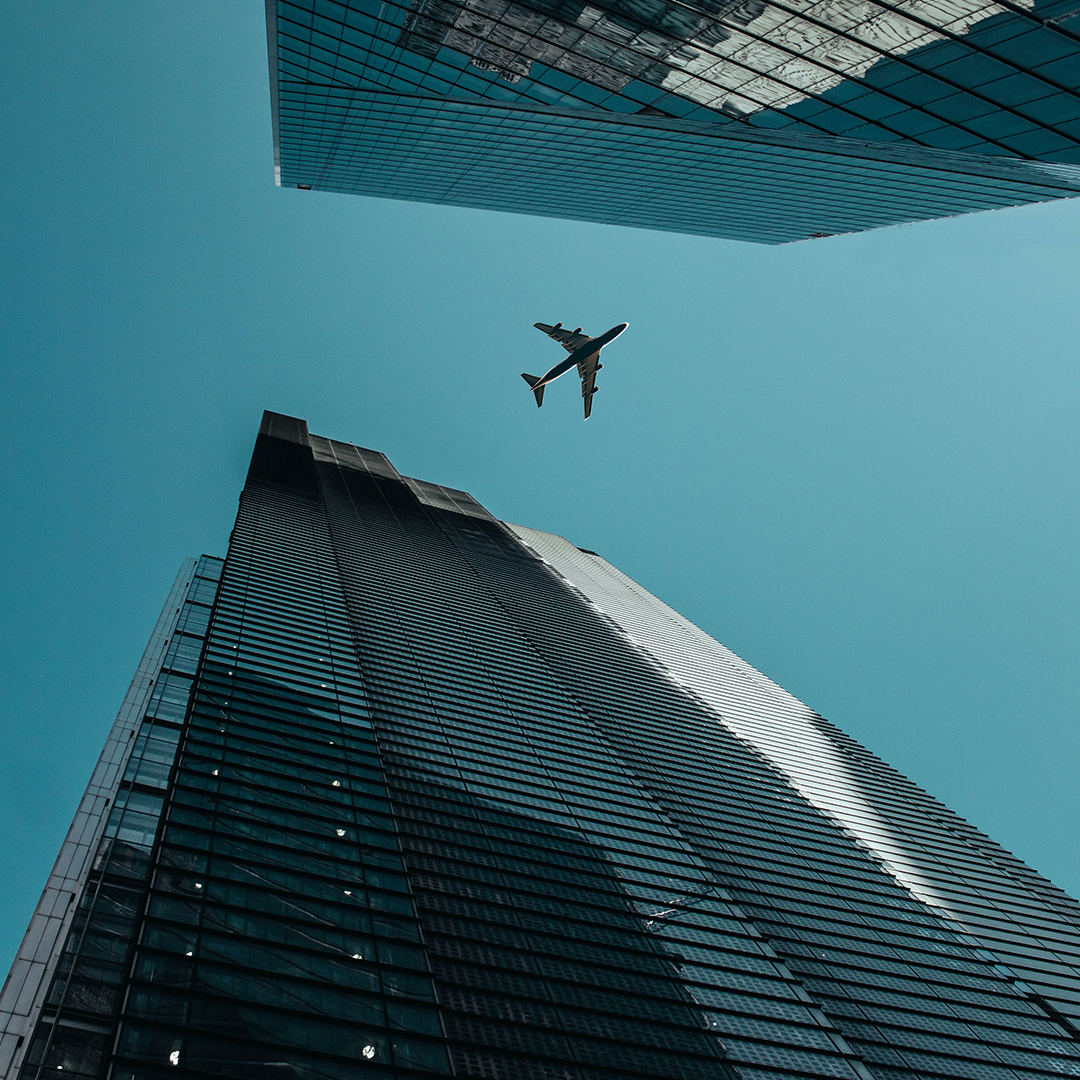 Why do we need good relationships with other companies overseas?
Because from now on, it is necessary to incorporate the power of other companies to increase the power of our company.
The formation of a community that incorporates various technologies is essential for the international success of Fogging.
Incorporate other companies into your products and technologies.
Used by our own products, technologies and resources, and other companies.