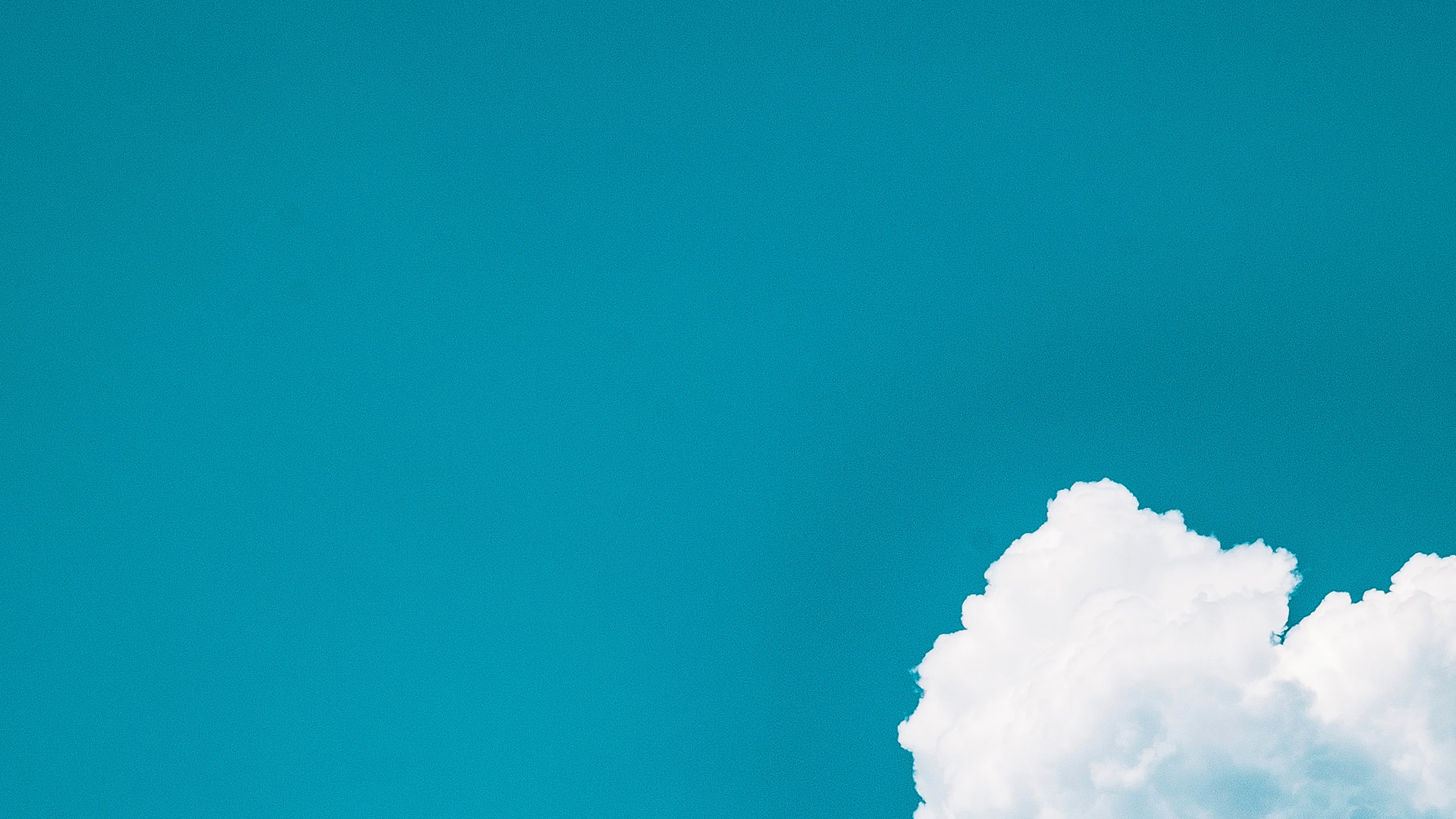 Mid-sized IT company
Undertake new business launch such as planning responsibility for new business, external negotiations, interpreting, etc.
Major ICT company
Edge computing strategy planning, collaboration with overseas vendors, marketing, joint formulation of new functions.
US mid-sized ICT company
Director of Japanese corporation, partner cooperation, development of new partners, promotion of new business.
North American mid-sized ICT company
Collaborative planning and management with Japanese partners, management responsibility for joint business with Japanese ICT companies, promotion of mutual use of parts.
Other
Education and strategy planning for the introduction of Fogging technology from overseas vendors to Japan, training on the basics and applications of negotiations with overseas companies, consultation on the expansion of Japanese companies into Asia, and employee awareness training for Japanese companies (overseas companies) Basics of cooperation with, application, implementation training, etc.), introduction consultation of excellent services, information gathering and consultation on Japanese market development to overseas companies, etc.