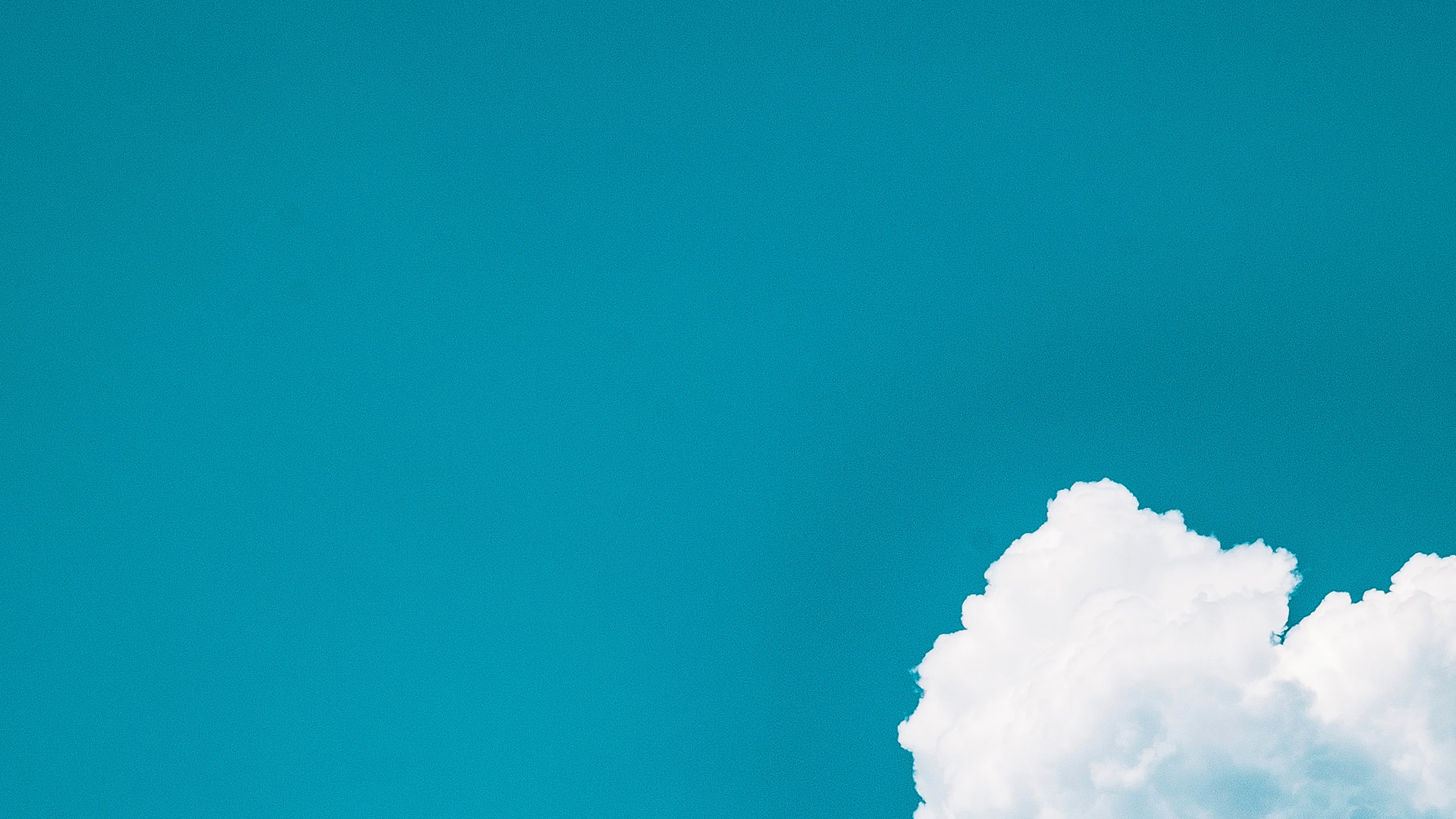 Your Company x Japanese IT Company = Epic ICT value
Epic ICT is the name of our ICT business.

Epic ICT Consultation works with our clients' employees to improve their concerns and achieve effective operations through monthly performance evaluations and on-the-job training consultations, allowing them to build internal expertise while building mutually beneficial relationships with the world's best companies.

Why we are needed by Japanese companies? Because the quality, on-time delivery, execution of agreements etc. are always big concerns of them. Because many of them are not used to English communication.

On the other hand, the ICT industry needs to quickly incorporate those world class products and apps and services into its own products to continue to offer competitive and advanced products in a rapidly changing industry. Moreover, they will also need to deal and negotiate directly with those ventures in the future!

Because Fogging, 5G, post-5G, 6G, and quantum computers and other ICT technologies are evolving at an accelerated pace. In addition, there are many excellent venture companies in cities around the world, including North America, India, Europe, Asia and the Middle East etc.. Key is to make workable relationship with these advanced ventures to make keep their business life. We make it happen!